What Would Your Life Look Like If Every Part Accurately Reflected Your Soul's True Perfection?
Life-Changing, World-Changing Breakthroughs
Via Recorded Programs & Live Facilitation Calls
The 30-Day Karma Detox Program
Unearth and clear forgotten sources of suffering while reconnecting to and amplifying joy. Gain mastery with a simple, yet powerful, heart-centered tool that will help you rapidly transform your physical health, financial life, relationships, spiritual life, and more.
Soul-Created Wealth & Planetary Healing
Spiral up through the stages of money consciousness. Experience powerful karmic clearings to reset your money thermostat and turn financial gravity upside down. Live abundantly as you play your unique role in the healing & awakening of humanity.
The LightWorker
Accelerator™
Amplify your field of miracles and dramatically increase your capacity to support individual healing & planetary awakening. Clear your persecution imprint and experience increasingly accurate financial abundance as you more deeply tap into and share your unique gifts.
New Insight, Awakening & Integration
Via The Written Word
Truth & Compassion are two of the keys to individual healing and planetary awakening. As such, I have dedicated a book to each topic.
Reinventing Truth: A New Map of The Spiritual Path and Reality As It Is challenges many of the popularly held beliefs that have become conventional wisdom among modern spiritual seekers over the past 40+ years. In so doing, it exposes the most common traps people fall into on the path towards freedom and enlightenment. And how to avoid them.
A must-read for truth speakers & spiritual seekers everywhere. Learn more…
Impossible Compassion: Utilizing The Compassion Key® to Cure Disease, Save the Environment, Transform Relationships, Achieve Enlightenment… And Do All Sorts of Other Good Things for Ourselves and Everyone Else teaches readers how to harness the power of their own compassion to transform any and every part of their life while supporting others they love and humanity in doing the same.
A must-read for anyone wanting to bring their heart & soul's ideal life into form. Learn more…
Spiritual & Professional Mastery
Via Compassion Key® Certification
Join a growing community of gifted healing facilitators and highly realized beings who share the mission of supporting miracles while helping others experience the limitless transformative power of their own heart & soul.
Add to your already robust spiritual healing tool kit or make The Compassion Key your first and only certification.
Earn a healthy living (or more than a healthy living) shining your light more brightly into the world in this important and unique way.
Once In A Lifetime Experiences
Working With Me Privately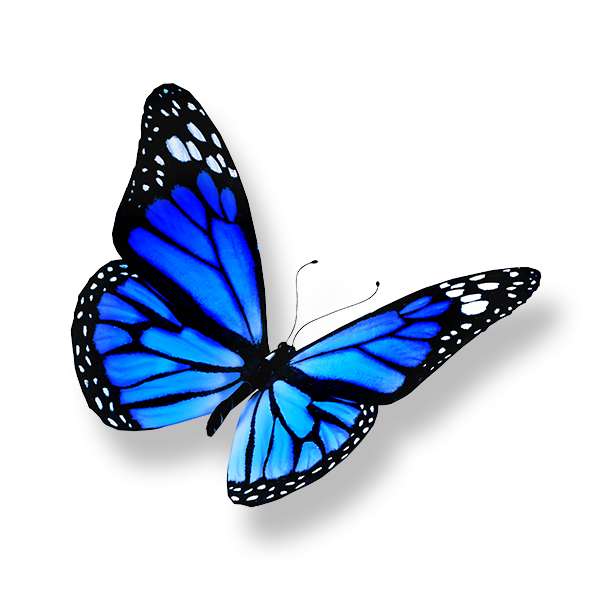 Are you ready to fundamentally shift the course of your life, or some important part of your life, and you feel you could benefit from the unique and powerful support I offer my private clients?Are you resonating with me and The Compassion Key, but group calls don't feel like the right fit for you. Do you feel you might need or prefer a more personalized, 1-on-1 experience?
Perhaps you are meant to connect with me for a very specific experience such as The Highest Self Coronation Ceremony or to permanently transform your relationship with money and activate unlimited financial abundance?
If this is you, then the place to begin is with an initial consultation.
Celebrations Of Joy
From Some Who Have Worked With Me & The Compassion Key®
I am proud to support the organizations listed below with a portion of proceeds from every sale. AND, for a limited time only, I'll make a donation to Trees For The Future to plant a tree for each new person who registers for the Free Compassion Key 5-Day Quick Start Course. More Goodness and Grace with each registration :)
Please click the button and register now!