The Compassion Key® Certification Program
The Compassion Key® Certification Program is a robust, highly transformational course that takes place at most twice each year. Space is limited in these live programs, and the program is filled in the order of the applications that come in.
To reserve your spot and lock-in your place in line for the next start-class, please fill out the below application in conjunction with making a small, fully refundable deposit.
But first, some information about the course…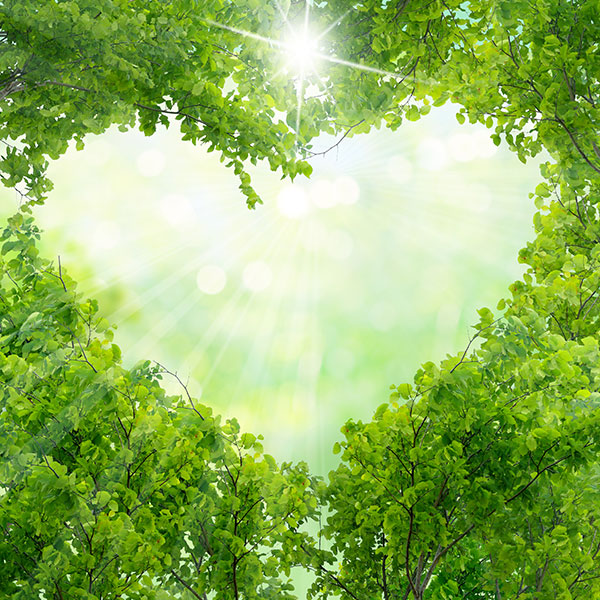 The Compassion Key Certification Program's key objectives are to enable participants to:
1. Witness & support miracles working with The Compassion Key
2. Earn a healthy living (or more than a healthy living) in the process.
The course contains each of The 6 Essential Elements Of Mastery in harmony and balance with one another:
Instruction. 13 live classes led by Edward and covering how to facilitate Compassion Key sessions and other aspects of being a successful practitioner; includes "Compassion Lab" calls where participants discuss case studies and share best practices, challenges and insights. Draws heavily on the widsom of the circle, with Edward taking more of a moderator role for these lively, fun and informative calls.
Practice. 50 documented practice hours usually split about evenly between practicing with others in the program and practicing with potential clients or other individuals outside the program
Feedback from classmates and other practice clients; from Edward on a recording of you facilitating a session with a practice client (optional add-on for a limited number of participants only)
Transformation. Two special group facilitation calls led by Edward (in addition to the 13 instructional calls above) in which 1) each and every program participant greatly expands their ability to witness & support miracles and 2) participants gain direct experience of how what they carry in their field influences other peoples' realities; In addition to live facilitation calls led by Edward, all participants have the opportunity to receive numerous Compassion Key facilitations from others in the program (on average 20-30 hours); A limited number of participants can also add to the program 2 private sessions with Edward
Community. Online private community during and after the program; "Compassion Lab" live calls are also great for community building and a deepening of relationships within the circle.
Transmission. Receive Compassion Key transmissions/activations during specific live calls and also in the background throughout the program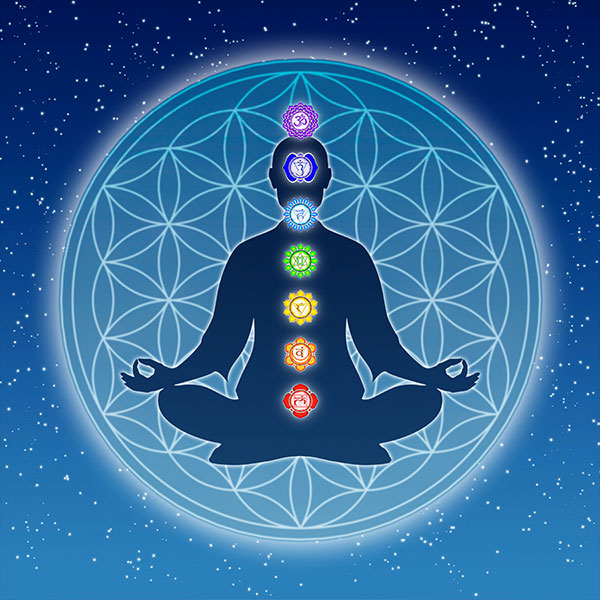 After you fill out the application below, you will receive notification when the next program's exact start date is set. You will then be invited to a live informational call/Q&A session about the course, and in some cases you may also be invited to schedule an individual call with Edward to explore if certification will be a good fit for you.
Are you feeling excited about the possibility of joining a heart-centered community of beautiful souls on a mission to witness & support miracles while helping others discover the limitless transformative potential of their own heart & soul?
If so, please reserve your spot in line for the next Compassion Key Certification Program. Fill out this brief application and make a small, fully refundable deposit right away!
And in the meantime, please enjoy these beautiful days ☺